Bluewater Vacation Rentals
The best in Michigan Vacation Homes
Here at Bluewater Vacation Rentals we offer the finest selection of beautifully furnished, fully equipped, and amenity rich vacation rental homes in South Haven, along the Lakeshore of West Michigan and the surrounding areas. We specialize in homes that provide the comfort and privacy of "cottage" living. Whether you require a rental for vacation or business, a brief visit or an extended stay, Bluewater Vacation Rentals offers a wide variety of properties to suit many tastes and needs.


At Bluewater Vacation Rentals, we make it our business to find a vacation rental that meets all of your needs and goes above and beyond your expectations. By providing the finest in vacation rentals we can ensure that your vacation is a success.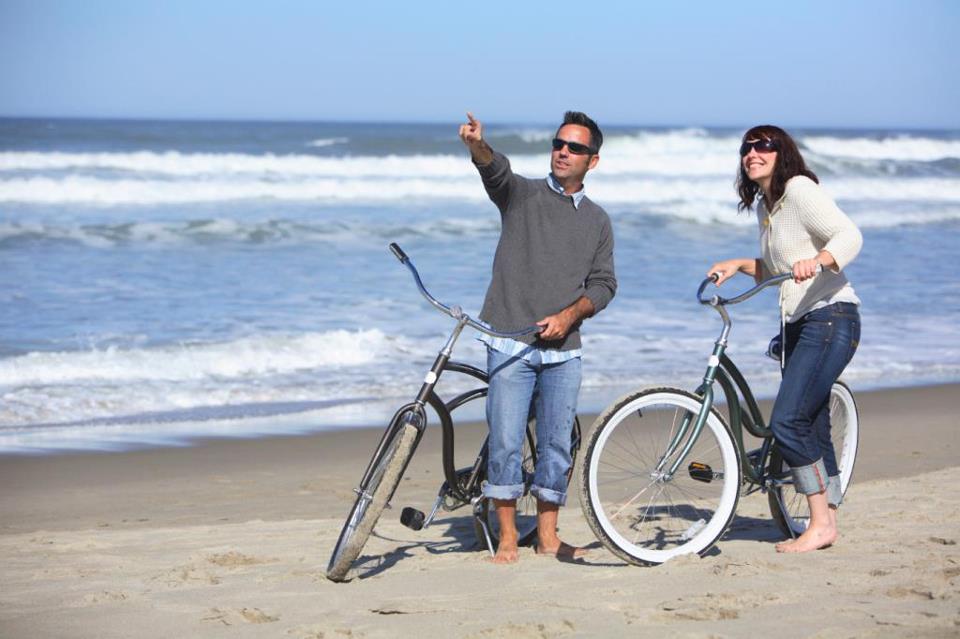 Whether visiting our website for the first time or returning to stay with us again; on this website you will find everything you need to arrange your time with us in West Michigan.
Should you need additional assistance please give us a call at (855) 255-6017 or email us at [email protected]. Our reservation specialists are always happy to help.

From the moment you step through the front door, our first priority is making sure that you are fully satisfied. We are devoted to offering homes of the highest quality in great locations that are well-maintained and flawlessly presented.

We look forward to being a part of your next memory.