Vacation Home Property Management Services
Welcome to Bluewater Vacation Rentals of Southwest Michigan! When you are far away from your home-away-from-home, you need a company that can offer a complete management and give you peace of mind. Our company's mission is to satisfy the needs of owners who desire a high level of service when placing their property in a rental program. We ensure that your property is well cared for and kept in a first class condition, while generating solid year-round rental income.

We are looking for high quality properties that have good rental potential and owners that are focused on a long term relationship. We believe that good management is a long term commitment between property owners and property managers. We look forward to working with owners who share this vision.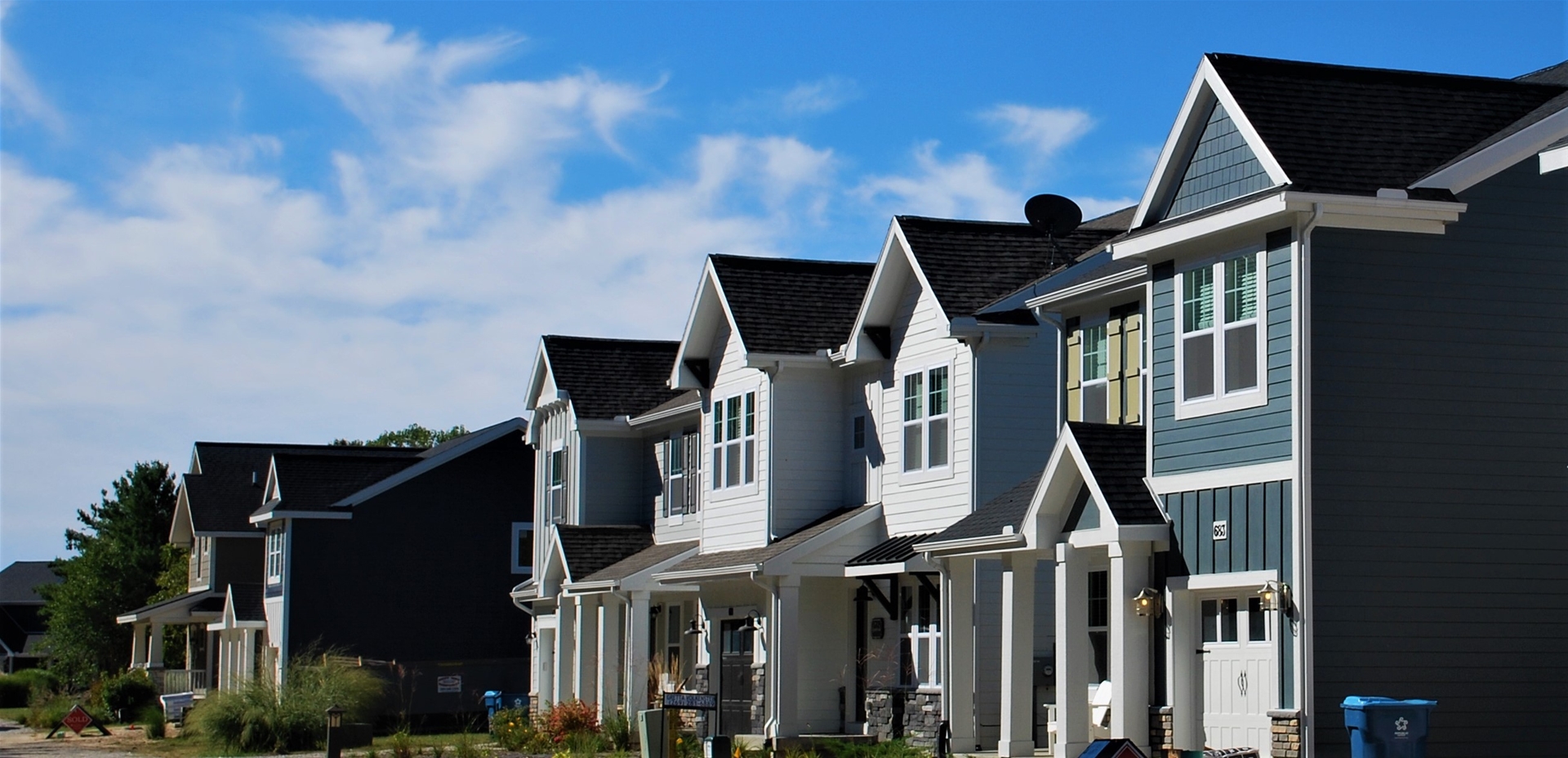 Bluewater Vacation Rentals provides extensive managment services including:

* Reservation managment, using state-of-the art software
* Cleaning & maintenance of your home and property
* Coordinated access to your property, check-in service
* A fully staffed office handling all guest interactions
* Extensive concierge services & rental item menu
* 24/7 emergency after-hours service
* Regular property inspections & inventories
* Targeted, market-driven rental revenue
* Multi-media advertising through numerous third party websites (AirBNB, HomeAway/VRBO, TripAdvisor, Booking.com, etc) and social media platforms.
* Complete accounting/book-keeping services
Call (855) 255-6017 or email [email protected] for a consultation today!