HOW CAN WE ASSIST YOU?
Bluewater Vacation Rentals
330 Ash St
South Haven Michigan 49090
Tel: 269-906-9490
Fax: 269-815-4373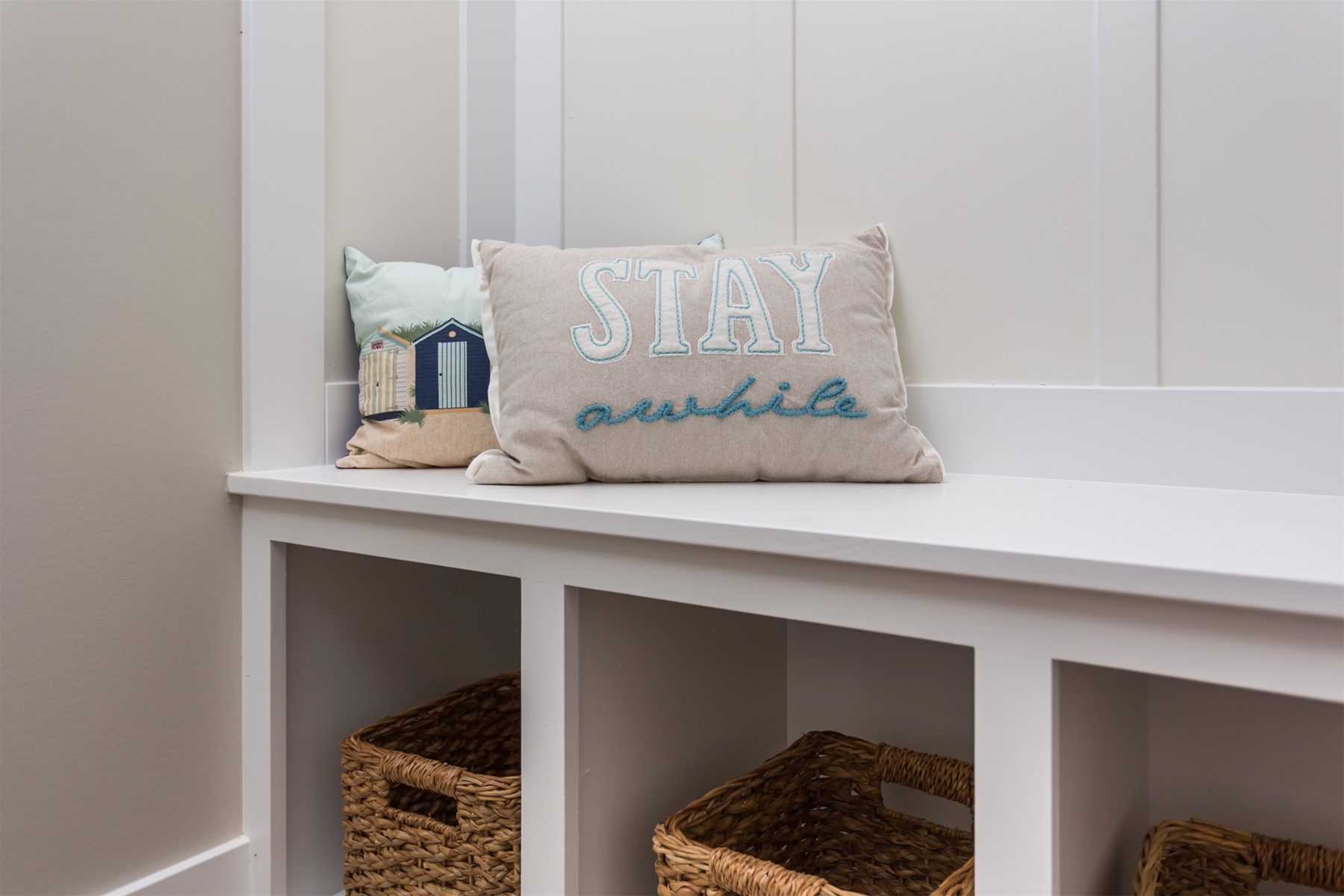 We are eager to help meet your vacation rental or property managment needs here in Southwest Michigan. Give us a call, stop by our office to chat & enjoy a complimentary cup of coffee, or use the form below to email us an inquiry for more information!


---